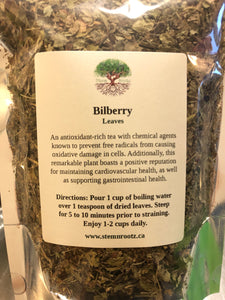 Bilberry is full of vitamin C, anthocyanins, and other antioxidants that help fight free radicals in your body. By protecting against free radicals and cell damage, bilberries may help reduce your risk of developing certain types of cancer. The antioxidants in bilberries can help reduce inflammation in your body.
Bilberry has been suggested as a treatment for retinopathy (damage to the retina) because anthocyanosides appear to help protect the retina. Bilberry has also exhibited protective effects against macular degeneration, glaucoma, and cataracts.
Also, bilberry extract improved oxygen radical absorbance capacity (ORAC) levels in kidney tissue, which showed that bilberry extract reduced the degree of oxidative stress and kidney damage induced by KBrO3.