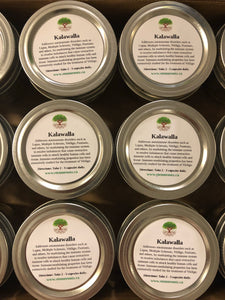 Kalawalla provides many health benefits:
Immune system regulation and support
Anti-inflammatory
Antioxidant (fights free radicals)
Skin cell protection
Brain cell protection
Blood cleansing
As a natural food supplement, it protects against the following health conditions:
Immuno-deficiency
Psoriasis
Vitiligo
Sunlight-induced dermatitis
UV radiation sunburns
Dementia
What is the best time to take kalawalla?
Since Kalawalla performs its functions better at a lower pH level, the best time to take Kalawalla is 30 minutes before any meal. Also, you can try taking it before bed, about 1-2 hours after the last meal of the day.